Portfolio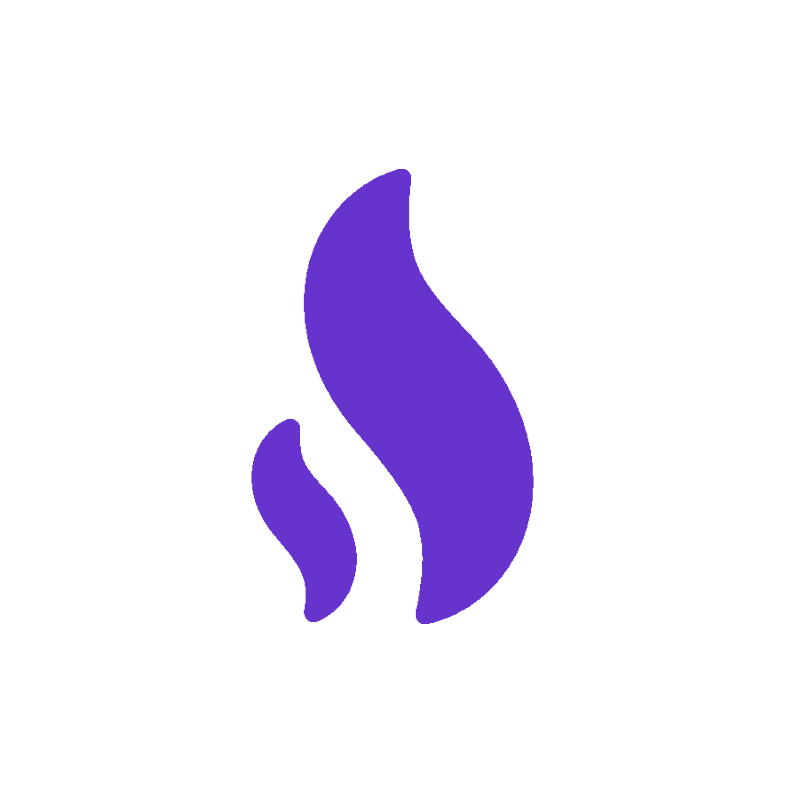 The best way to split your receipts.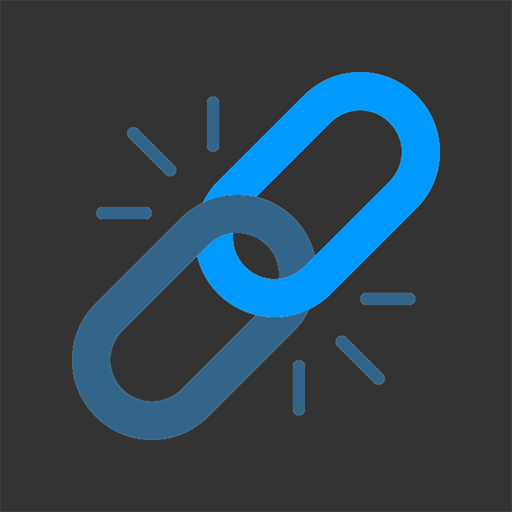 Turn your links into short bois.
Generates tweets similar to Elon Musk.
Loan approval app using a trained ML model.
React UI library with Solana wallet connect buttons.
App for gating Solana NFT communities.
Node CLI that makes basic git workflows much faster.